Calvary Baptist Church
Growing together in Christ
Visiting Calvary
156 Main St.
Springfield, VT 05156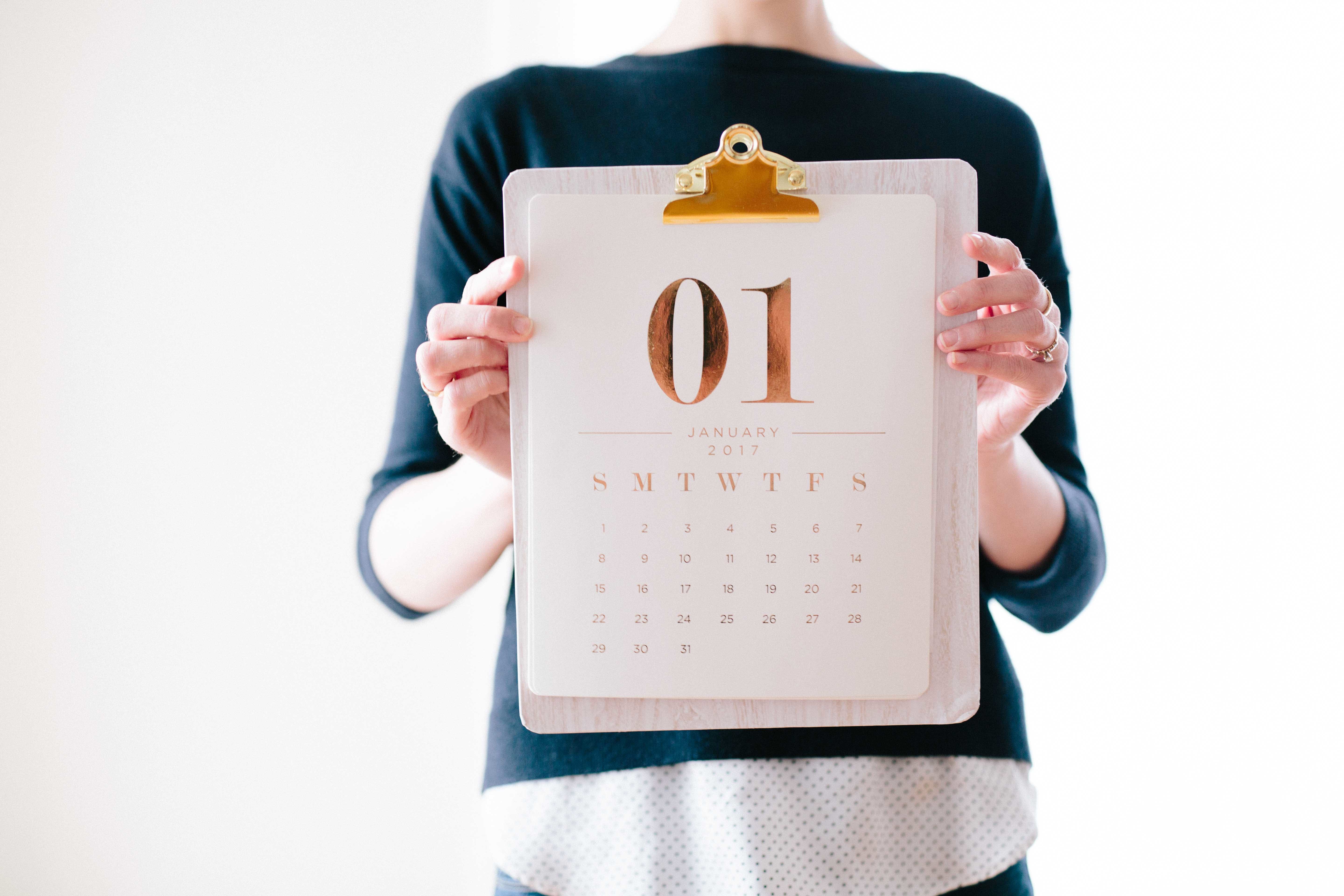 Let's Hang Out!
View our church calendar here.
Thanks for visiting us!
We are fellowship of believers who together are purposefully living our lives in praise and service to our Lord Jesus Christ. We are not a perfect church, but we are people who seek the healing of Jesus in our lives.
We invite you to join us Sunday mornings at 9:30 am for worship and fellowship. Or, feel free to come by one of our events during the week.
Learn a little more about who we are and how God loves you as you explore here.
Find us on Facebook
Email us
Call us at 802-885-2349
Visit us at 156 Main St. Springfield, VT 05156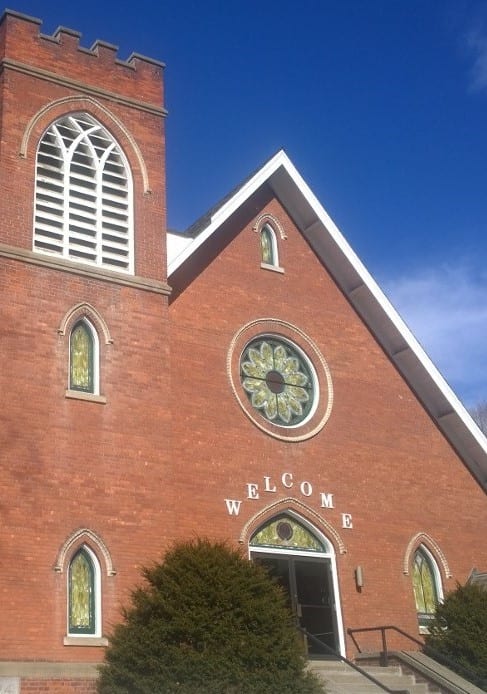 Worship
We would cherish the opportunity to meet with you. Our Worship services are at 9:30 am, followed by Sunday School at 11:25 am.
Kids
As some of the most important members of our fellowship, we seek to teach the basics of our faith to the youngest generation through the Bible and fun activities.
Teens
Our leaders lovingly grow faith in our pre-teens and teens while encouraging them to discuss the challenges of their lives in a safe and loving environment.
Adults
Together we open up God's word and find meaning in it for our lives.