What We Believe
For God loved the whole world so much that he gave his one and only Son, so that everyone who believes in him will not perish but have eternal life. God sent his son into the world not to judge the world, but to save the world through him.
John 3:16-17 (NLT)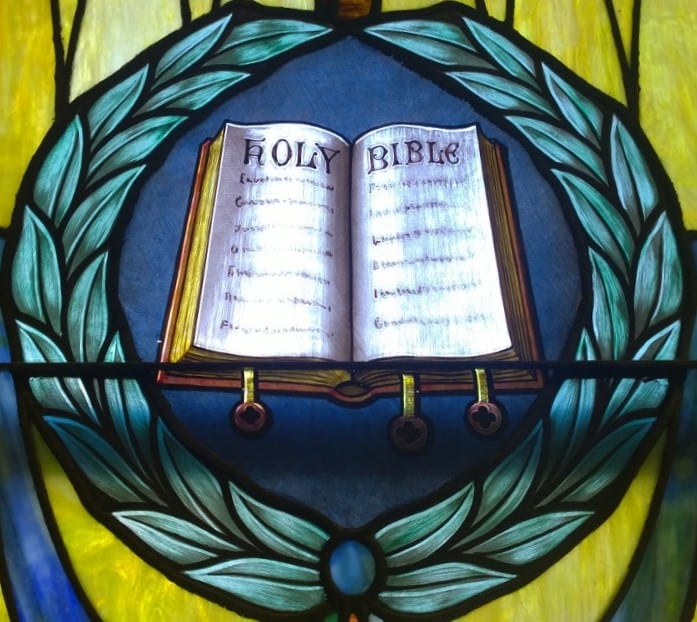 As evangelical Christians, we believe that the world is a broken place and needs a loving God. We believe in one loving God who has taught us who He is through the pages of the Bible and through His son Jesus Christ.
God the Father loves us and wants to see our brokenness healed. God the Son, Jesus Christ, loves us and has provided healing for all who come to Him.
In God the Holy Spirit we experience this love through His presence in our lives. He calls us to love God and love one another.
Calvary Baptist Church is a Christ-centered fellowship, seeking to lead others to a personal faith in Jesus Christ, making biblical teachings relevant, building believers' faith and equipping them to lovingly apply their faith in their family and their community both locally and globally.